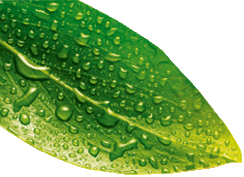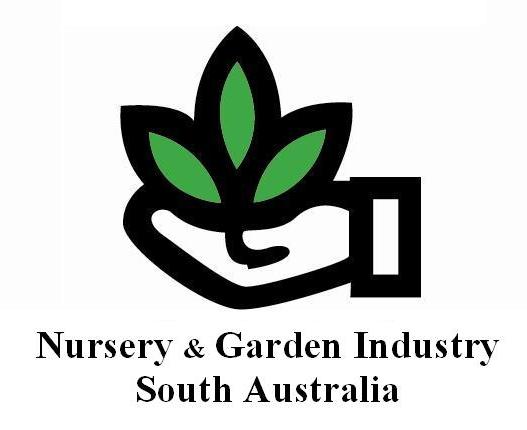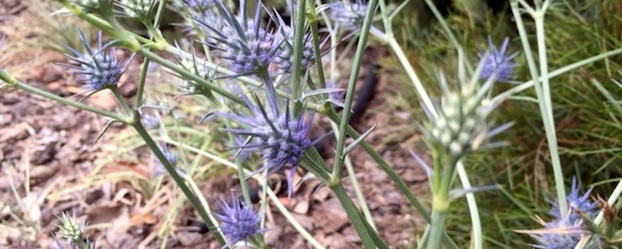 Plants & services
We understand the requirements of our clients and aim to supply high quality plants. Our services include:
Supply of plants native to the Mount Lofty Ranges
We propagate a wide range of riparian, heathland, woodland and grassland species that are native to the Mount Lofty Ranges and surrounding areas. Download our current list of plants.
Our seeds or your seeds
We can grow from locally sourced seed that we collect or from seed that you provide. We grow a wide range of species to suit any revegetation or landscape project. All plants are grown on benches raised off the ground in our purpose built enclosure that provides protection from birds.
Container size
We can grow to a range of container sizes. We aim for quality products and have found success with our method of growing in square native tubes 50mm x120 mm with air pruning trays. Sedges are grown in cell trays. We have the capacity to meet the needs of your project in terms of species, quality and pot size.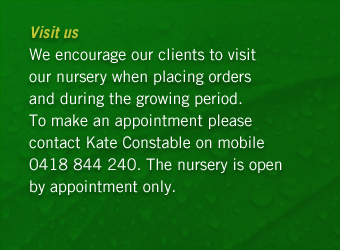 We specialise in plants native to the Mount Lofty Ranges.