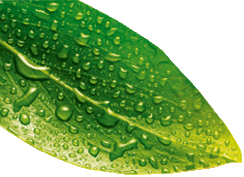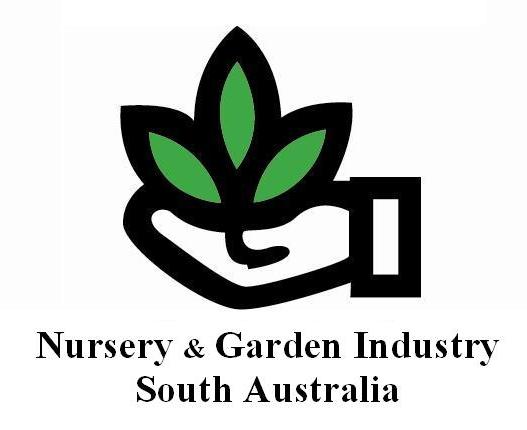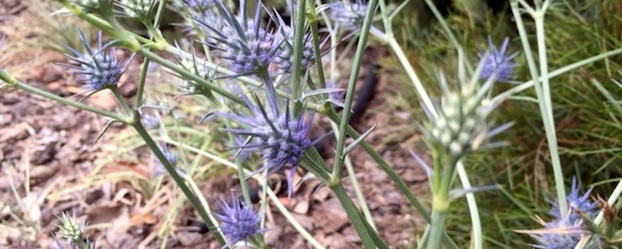 About us
Future Generation Natives is an Adelaide Hills Nursery, which specializes in propagating plants that are indigenous to the Mount Lofty Ranges and also propagates many other South Australian species.
Future Generation Natives can supply quality native plants for revegetation projects, nurseries, landscaping and gardens.
Owner and Manager Kate Constable has two decades of experience in the nursery, environmental and consultancy industry. Kate has a Diploma in Conservation and Land Management and extensive experience and knowledge relating to native plants and revegetatation projects. . The Nursery is located at Rocky Hill, Mount Torrens and propagates a range of plants not readily available elsewhere.
Future Generation Natives has expanded its operations and propagation capabilities in recent years. The Nursery is an accredited member of the Nursery and Garden Industry Association of South Australia.
Future Generation Natives has a proud record of supplying quality seedlings to landholders, landcare groups, city and local councils, nurseries and for natural resource management projects.
Plants and Services
Future Generation Natives propagate our plants under strict hygienic conditions to ensure our clients are supplied with hardy well established plants for their projects.
Our services include the propagation of a wide range of woodland, heathland, riparian, understorey, and grassland species indigenous to the Mount Lofty Ranges. We can also supply a range of plants on request for other South Australian regions for revegetation, landscaping, gardens and commercial activities.
On most occasions we are able to collect or source indigenous seed to your region to provide seedlings for rehabilitation of depleted sites and future habitat for native fauna.
Container / Pot Size
Future Generation Natives propagate our plants in various size containers and pots to suit most purposes, see our Plant species list for more information. Most plants are available in root trainer tubes which are a proven container to establish native plants quickly with a well established root system. Various larger pot sizes are available and cell trays containing 56seedlings are well suited for sedges, rushes and native grasses for revegetation projects.
Visit Us
We encourage our clients to visit the nursery by making an appointment through contacting Owner/ Manager Kate Constable on 0418 844 240. Kate can discuss your plant requirements and will welcome follow up visits to inspect the progress of your plants.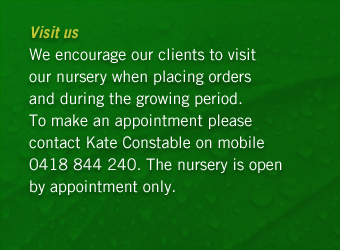 We specialise in plants native to the Mount Lofty Ranges.